"To "Wow"

Every Single Guest

we Serve with Ya Mon,
Serious Food and Serious Service." 
-- Mission Statement --  
BBQing since 1994,  we have grown and developed into one of Guam's most prominent restaurant companies.  Our operations are full service, themed and family orientated.  
 
We have strong unit economics with our "Serious Food" being offered in a number of diverse ways. Sales attributed to our take-out food component are well above industry standards. 
 
Our unique cuisine is an on-going process which takes the island flavors from Jamaica, Guam and the Philippines creating exciting taste combinations only found here at the Jamaican Grill. 
 
The fusion of these elements equates to "Ya Mon, Serious Food" which is the foundational success to our restaurants.  
 
Our customer base spans every ethnic and socio-economic factor that comprise Guam's population resulting in an extremely diversified market.

 
The rationale of Jamaican Grill Restaurants came about due to 3 reasons:  
Overall love of BBQ that exists here on island
The spicy influence that the local Chamorros have in their diet  
Guam's listening enjoyment to Reggae music originating from Jamaica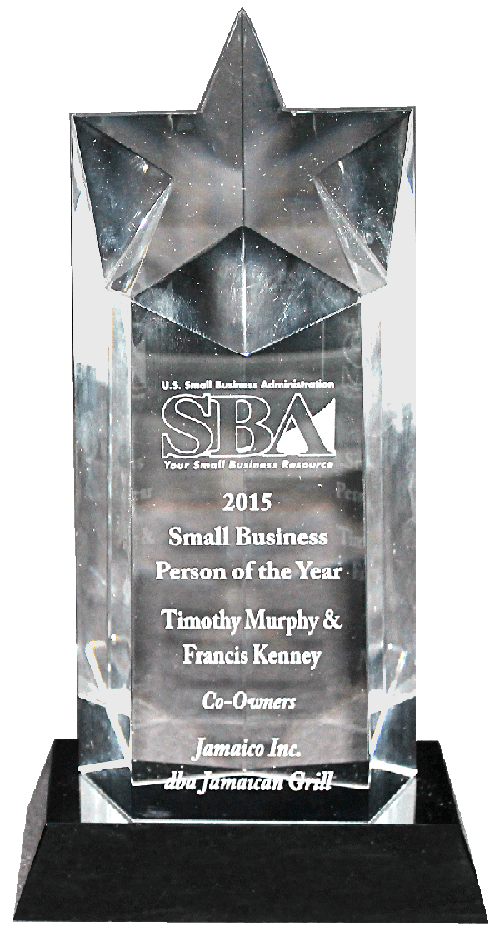 ---